Master of Science by the University of Buckingham on
Digital Service Management
" Spring / Fall 2023 intake "
Launching In The INDIA For The First Time!
Immersive Learning for Experienced Professionals
TVI Singapore Awards X credits Recognized by SkillsFuture SG
University of Buckingham Awards X credits
For complete details on Curricula, Timeline, Fees, Please download the Brochure
Curriculum for Practitioners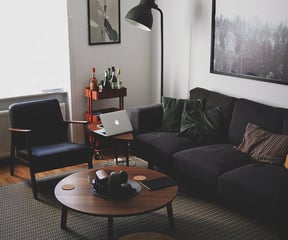 About the faculty here . . .
India's Most Comprehensive Online Course
Boost your Career with the Right Guidance now!
Get in touch
info@trainingvision.in
Cyber Security
Data Analytics
Design Thinking
Digital Marketing
Home
About Us
For Companies
Blogs
Terms & Conditions | Privacy Policy
Copyrights @TVI Global, India. 2022