Professional Certification by TVI Singapore on
Business Analytics
" Will be live by - May, 2022 "
Launching In The INDIA For The First Time!
Immersive Learning for Students and Young Professionals
For complete details on Curricula, Timeline, Fees,
Please download the brochure
Curriculum for Practitioners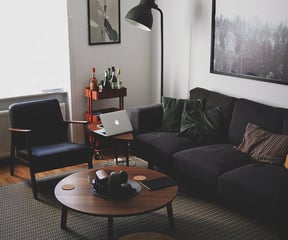 About the faculty here . . .
India's Most Comprehensive Online Course
Boost your Career with the Right Guidance now!
Get in touch
info@trainingvision.in
Cyber Security
Data Analytics
Design Thinking
Digital Marketing
Home
About Us
For Companies
Blogs
Terms & Conditions | Privacy Policy
Copyrights @TVI Global, India. 2022